For crucial locations such as power plants and utilities, lighting is one of the most important factors in keeping these workplaces safe and working efficiently. With incandescent bulbs proving to cause complications in the most important applications, they are quickly becoming a thing of the past.
Directly replacing existing incandescent bulbs with LED in these high-risk places provides a far more efficient, advanced lighting technology while also making the work environment safer.
Transmission Station Control Panel Indicator Bulbs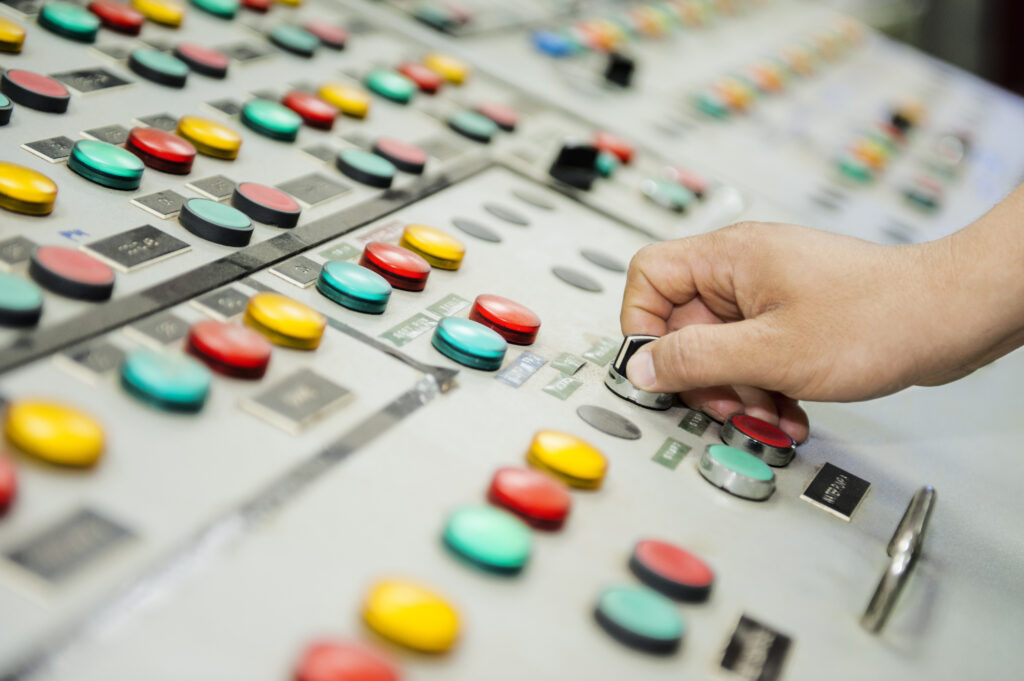 Utilities or power plants have control panels to operate their various different machines and equipment. These control panels are usually running 24 hours a day, 7 days a week. If they use incandescent bulbs for the indicator lights, they would need to be replaced very often, resulting in waste of time and resources.
At times, control panels are situated in tricky places, making changing the bulbs often very difficult. LED panel indicators have an extremely long light life, so you don't have to worry about replacing them often at all.
Some common lamps and bulb types found in control panels are:
Emergency Warning Lights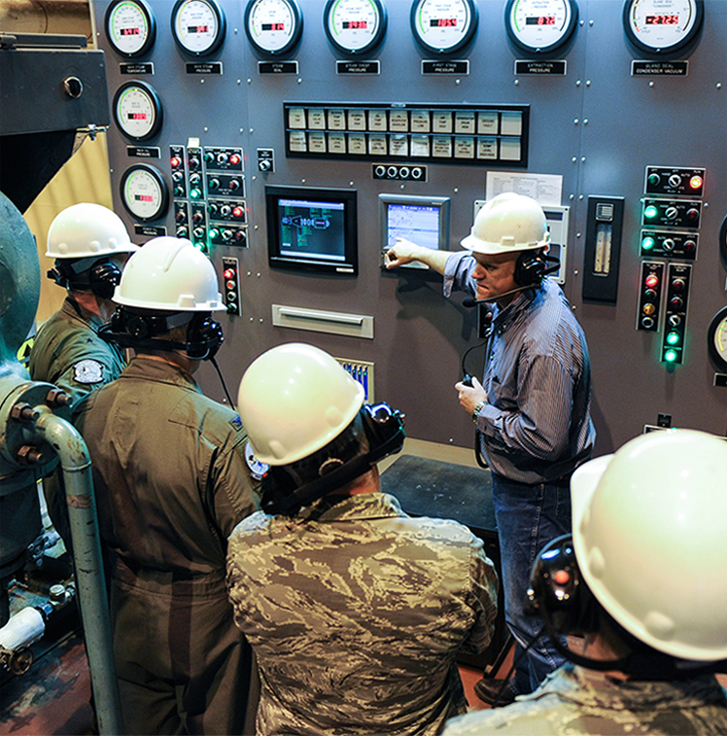 There are all kinds of different safety measures installed in utilities and power plants to ensure proper, safe functionality. One of the most common safety measures in place are emergency warning lights. These lights become active when any sort of emergency occurs, like when transformers blow up, distribution systems fail, or when batteries go bad.
When these lights fail to function when needed, the essential machinery and equipment breaking down isn't the only concern. Without emergency warning lights operating properly, it can possibly lead to a hazardous work environment for employees. Worker safety is paramount for all companies, and that's why long-lasting, durable LED lighting technology is necessary for emergency warning lights.
Status Indicators
LED lights can also commonly be found in such applications as status indicators for:
Transformers
Batteries (including back-up batteries)
System indicators
Status indicators are essential for industrial applications like these because they determine whether machinery and equipment are functioning, malfunctioning, require replacement, etc. LED lights are ideal as status indictors because they provide bright, reliable light in a compact, durable form.
A Company Power Plants and Utilities Put Their Trust In
When it comes to crucial industrial applications, LEDtronics has been the trusted LED light provider for companies like American Electric Power, New York Power Authority, Watts Bar Nuclear Plant – TVA, Los Angeles Dept. of Water & Power, and many more. With almost 40 years of experience, LEDtronics offers top solutions for all power plant and utility lighting needs!