Switching to LED lighting might seem like a relatively easy task. However, with so many brands in the market, how can you be certain you're purchasing from the right company for your LED lights?
You need an LED lighting solution—not just a product
It's simple and easy to find a basic LED replacement bulb for your home. However, for specific markets such as Defense & Aerospace, Transportation & Railroad, and Industrial Controls, their crucial and unique applications require a very specific lighting solution. Less experienced LED manufacturers often just sell a customer what they have in stock without fully determining what the customer's application needs are, which can result in a waste of time, money, and resources. If the LED manufacturer isn't spending significant time getting to know your application, that should be a red flag.
LEDtronics' nearly 40 years of experience allows us to properly assess the customers lighting needs and specific situation, then provide the best lighting solution to meet their specific project needs. We ensure our customers that the lights we provide for their project are the correct solution, and not just whatever is on the shelf.
When it's essential to have LED lights you can rely on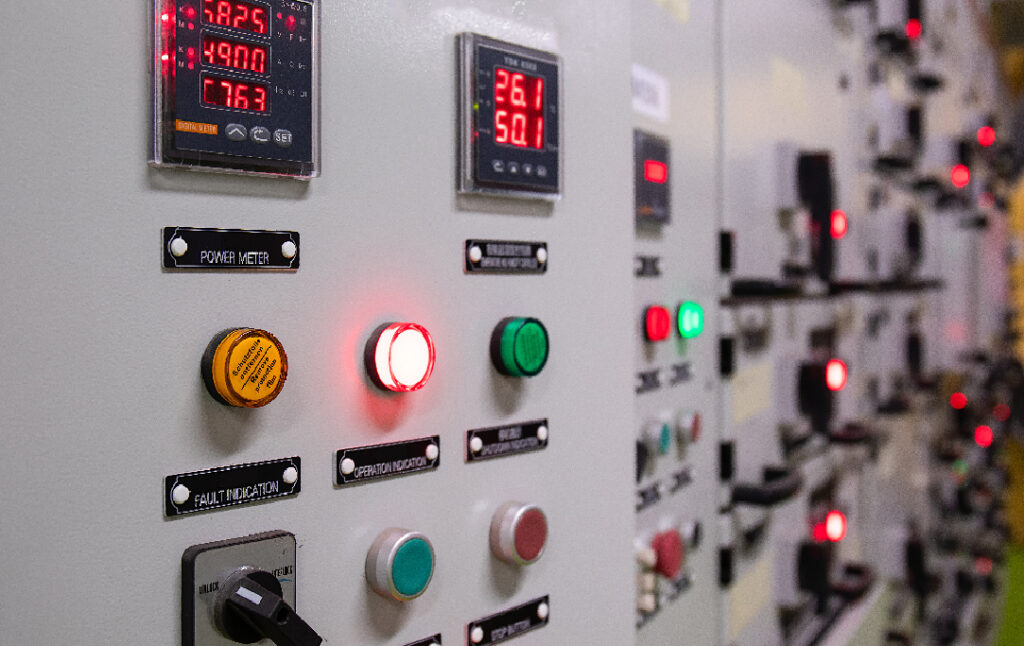 When it comes to more industrial applications like Automation, Power Plants, Aircraft instrument panels, or Warning/Signal lights, you need lighting that you can rely on. While other LED manufacturers will promise you that their brand is the best for your project, can you really trust a lighting company that only jumped on the LED bandwagon recently?
Many of today's self-proclaimed 'LED expert' lighting companies previously only ever dealt with old forms of lights such as incandescent or fluorescent, and then suddenly joined the LED movement when it boomed. Some other companies were selling to completely different markets when they added on lighting out of nowhere.
LEDtronics has manufactured and sold only LED lighting since 1983. To this day, our product has been trusted by customers such as:
80% of Fortune 500 companies
Government & Municipalities
Power plants & Utilities
And many more markets and industries
They can't risk utilizing unreliable, unproven LED lights in their essential applications.
How limited is the warranty?
When it comes to purchasing LED lights, it's always important to check the warranty that it comes with. You don't want to end up in a situation where you're arguing with the LED manufacturer because of a loophole in their warranty.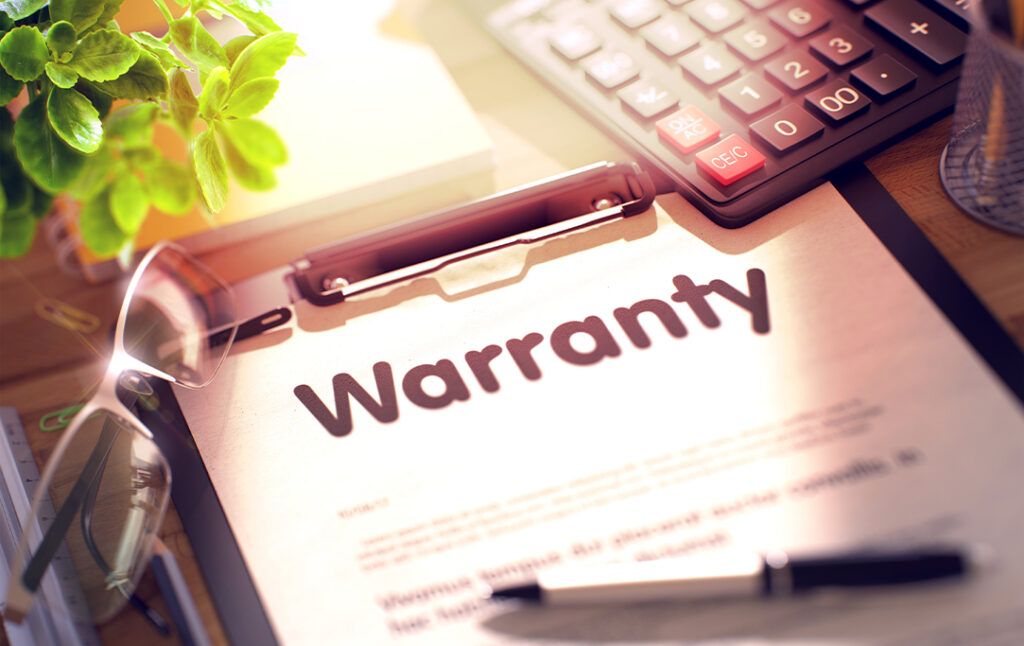 Many companies boast ridiculously long warranties on their products, but when you read the fine print, you realize it really is too good to be true. More often than not, the warranties are very limited and conditional, which means that if something goes wrong, you're stuck with lighting you can't replace or return.
LEDtronics prioritizes giving our customers the best value for premium quality and a hassle-free customer experience. We offer unconditional warranties because we stand by the engineering and quality of our LED products.
Why choose to work with LEDtronics?
When you're selecting an LED lighting company, beware of those that take shortcuts and lack experience. LEDtronics has almost four decades of LED experience to back our superior quality products, with stellar customer service to provide you with the best lighting for your specific needs. Make sure you don't settle for less when addressing your lighting needs.